"We have visibly marked 10,000 boilers with Selectamark in homes across Merseyside"
Eric Wignall, One Vision Housing Gas Manager
Burglary is a serious and all too frequent crime causing major stress and upset to victims.
Burglars can strike at any time but most burglaries can be prevented by securing your home and marking any valuable goods inside.
Your belongings may have a lot of sentimental value to you, but to a thief they're just a way of making quick and easy cash.
By marking your household items with visible permanent marking product Selectamark and using our deterrent window stickers, you can greatly reduce the likelihood of getting burgled. You could also use our forensic property marking product SelectaDNA, which has been proven to reduce burglary by up to 83%.
Marked property is worthless to a thief as they know it will be very difficult to sell an item with someone else's telephone, apartment or house number on it. Meanwhile, if they are caught with the item in their possession, police can prove via the marking that they are handling stolen goods.
Other Sectors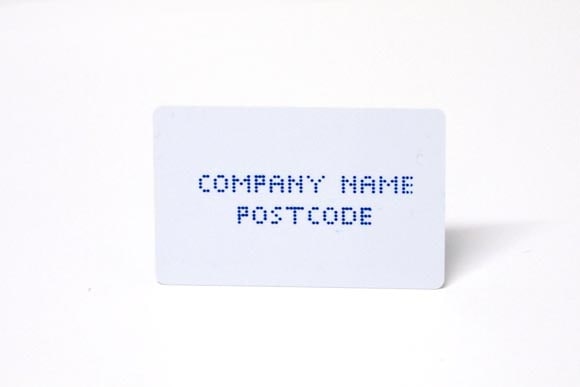 The original chemical etching system developed by the Royal Institute and patented in 1984, but still as popular as ever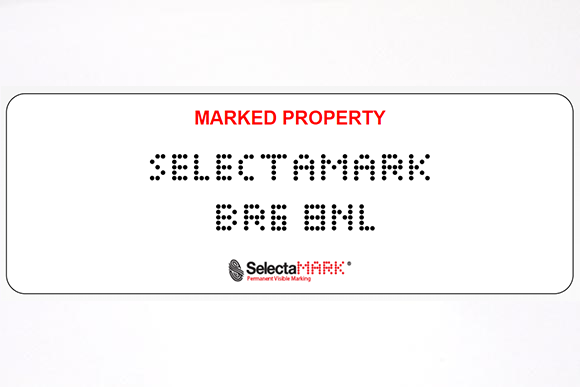 Supermark is the ultimate solution in asset identification and security marking, combining the Selectamark marking system with a tamper resistant label.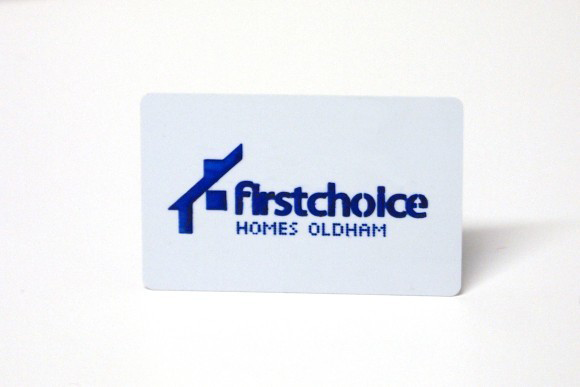 The latest laser technology enables us to offer organisation logos, and specific fonts to permanently mark your equipment.