"We opted for Selectamark as a very visible deterrent to make our laptops undesirable to thieves"
Nick Smeltzer, Director of IT Services, Warrington Collegiate
Theft from schools, colleges and universities continue to be a problem across Hong Kong and Macau. With laptops, interactive whiteboards, PCs, audio equipment and even musical instruments all targeted by thieves.
Classroom doors are frequently left unlocked and un-attended, offering thieves easy access to personal items and expensive ICT equipment.
By using low-cost visible property marking Selectamark kits, the whole school or individual departments in universities and colleges can be protected from thieves – saving thousands of Hong Kong Dollars or Macau Patacas in losses.
We can help with all your identification needs. We are an ISO9001-2000 approved supplier with our marking products carrying an independent certification to LPS 1225 (Loss Prevention Certification Board). Selectamark has also attained a 'Secured By Design' License from ACPO (The Association of Chief Police Officers).
As well a theft deterrent, Selectamark can also be used as an asset identification system – with simple sequential numbering on each Selectamark stencil or a printed number and barcode on a Supermark Custom label or personalised asset label.
Other Sectors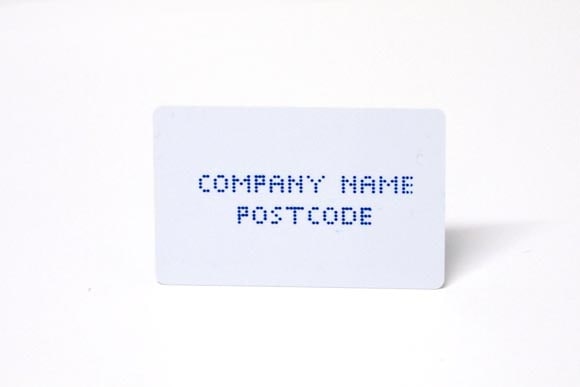 The original chemical etching system developed by the Royal Institute and patented in 1984, but still as popular as ever.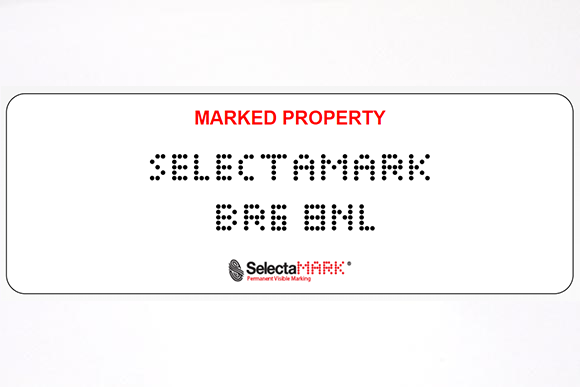 Supermark is the ultimate solution in asset identification and security marking, combining the Selectamark marking system with a tamper resistant label.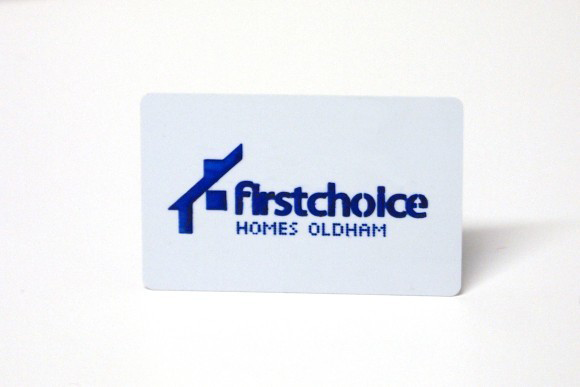 The latest laser technology enables us to offer organisation logos, and specific fonts to permanently mark your equipment.