Thousands of organisations rely on our property marking and asset labelling systems – such as businesses, schools, colleges, universities, hospitals, police forces and government departments.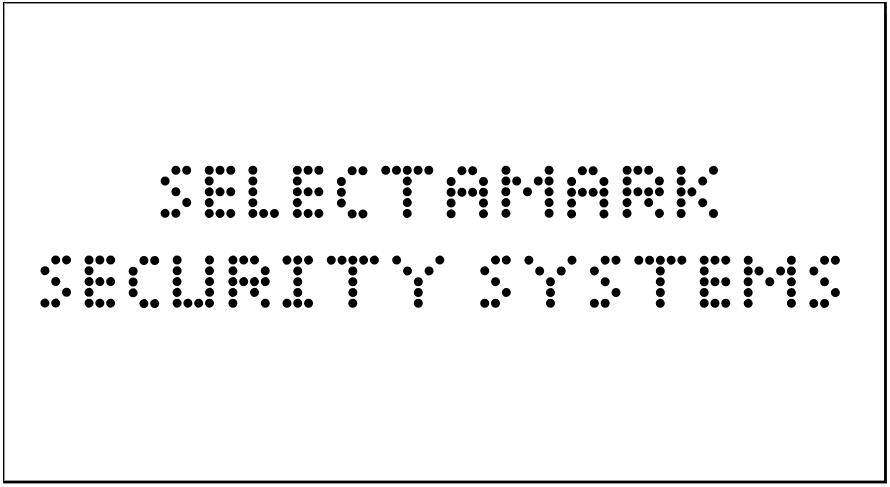 Selectamark is the original chemical etching system, developed in 1985, but still as popular as ever. Holding UK Police Preferred status under the Secured By Design scheme, and Insurance and Home Office approval under the LPS1225 accreditation, Selectamark is the safest and most effective way to visibly and permanently mark assets to deter theft.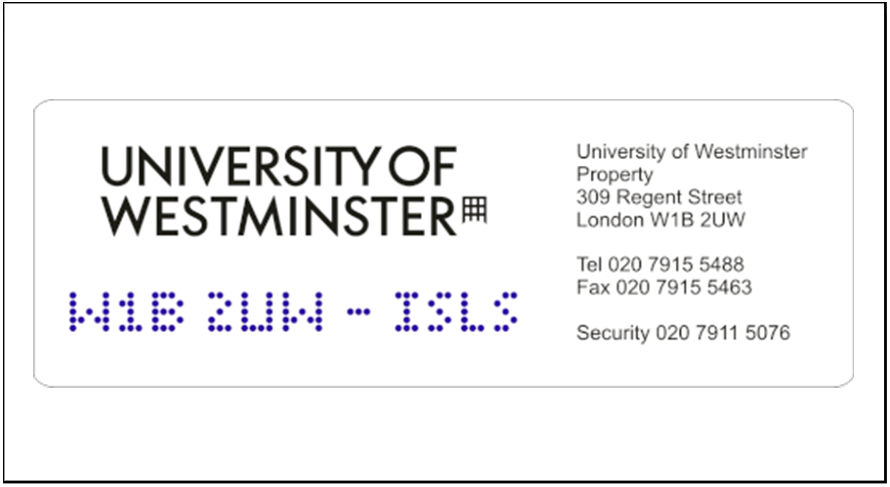 Supermark is the ultimate solution in asset identification and security marking, combining the famous Selectamark permanent etching with a tamper resistant label. The most secure solution available. Even if the label is entirely pick off (very difficult), a permanent etched mark is left on the surface of the item, allowing the item to be easily identified. The Supermark label comes in a classic version (Supermark One) and a bespoke custom version (Supermark Two), which allows the use of an organisation, customised text and barcoding on the label.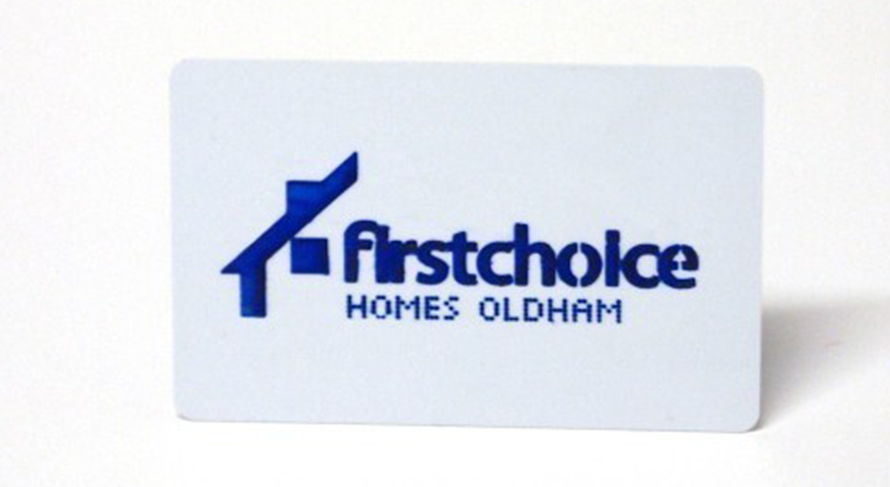 The latest laser technology enables us to offer organisation logos and specific fonts to permanently mark your equipment. Logomark provides a highly professional and attractive marking, using the same tried and trusted stencil etching method as used on the Selectamark product.
Governments, police forces, schools, colleges, universities, businesses, hospitals, local authorities, housing providers, construction industry, vehicle manufacturers, insurance companies, and private individuals across every continent have relied upon Selectamark property marking and asset labeling systems to secure their valuable equipment for over 30 years.
Sectors We Serve
"We are using Selectamark to stencil mark all of our new laptops. We have over 300 at the Academy which are stored in moveable cabinets which can be wheeled anywhere on the premises.
We wanted to make sure they are traceable back to us in the event that any are stolen or misplaced. Selectamark makes this possible."
IT staff member from The Oxford Academy
Selectamark products are used nationally in UK to protect housing stock and council property.
Protect Yours Today