"Our company is recommended by many major insurance companies and brokers"
Selectamark and Supermark are insurance-approved products independently tested by the LPCB (Loss Prevention Certification Board). We also hold a Secured by Design Licence for Selectamark and our SelectaDNA forensic coding product – which means both products have UK Police Approval.
Many insurance companies insist on a permanent visible marking using either company name or a secure database phone number, customer code and unique number for each item. The latter is the LPCB approved product.
Our property marking and asset labelling systems are recommended by many major insurance companies and brokers
Other Sectors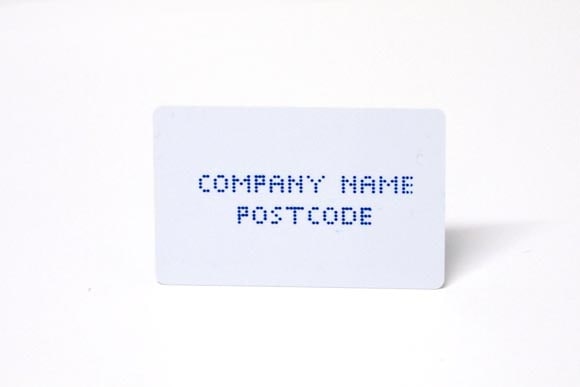 The original chemical etching system developed by the Royal Institute and patented in 1984, but still as popular as ever.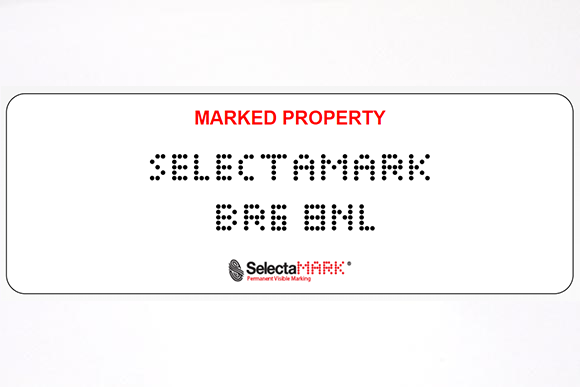 Supermark is the ultimate solution in asset identification and security marking, combining the Selectamark marking system with a tamper resistant label.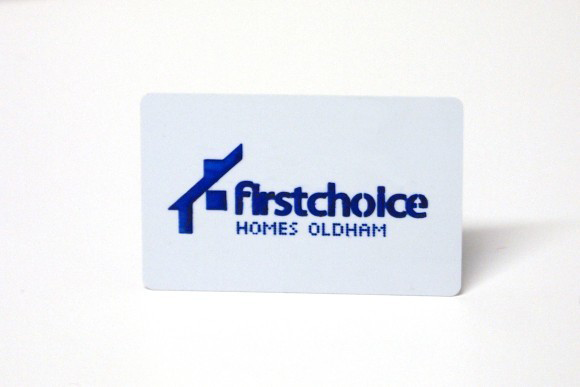 The latest laser technology enables us to offer organisation logos, and specific fonts to permanently mark your equipment.