Law Enforcement, Government Departments & Local Authorities
"Permanent marking reinforces to thieves that they are more likely to get caught than get away with our property"
Chris Gaynor, 2010 Rotherham Ltd
It is becoming more and more difficult to keep control of the assets' location with the fast increasing volume of offices and equipment. Advised by the UK Home Office, the UK and Hong Kong Police, and Insurance Companies, permanent visible marketing of all types of Law Enforcement, Government Department and Local Authority equipment is a simple, low-cost deterrent to theft. This product can also serve as an aid to asset identification and control.
Selectamark helps Law Enforcement, Government Departments and Local Authorities identify everything from IT Equipment to Data Cartridges and Mobile Phones. As the simplest permanent visible marking, Selectamark is the most popular. But you may wish to look at our Supermark Classic and Supermark Custom labels for more definitive identification.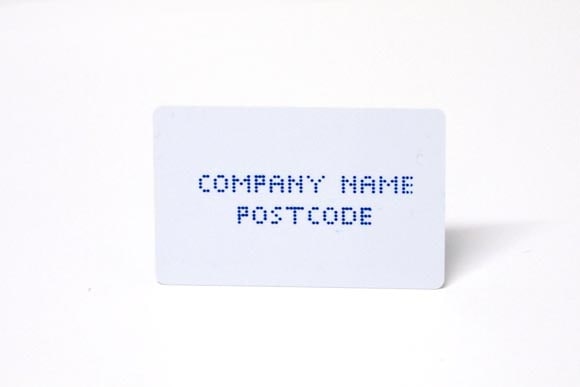 The original chemical etching system developed by the Royal Institute and patented in 1984, but still as popular as ever.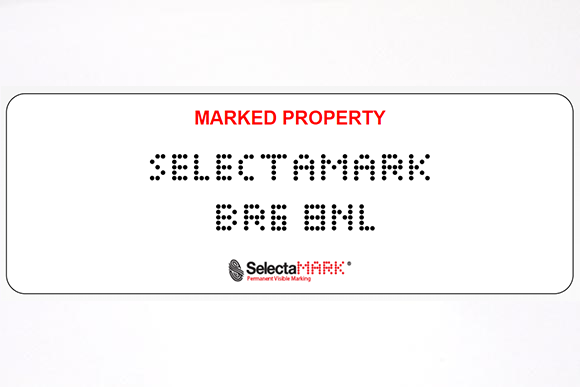 Supermark is the ultimate solution in asset identification and security marking, combining the Selectamark marking system with a tamper resistant label.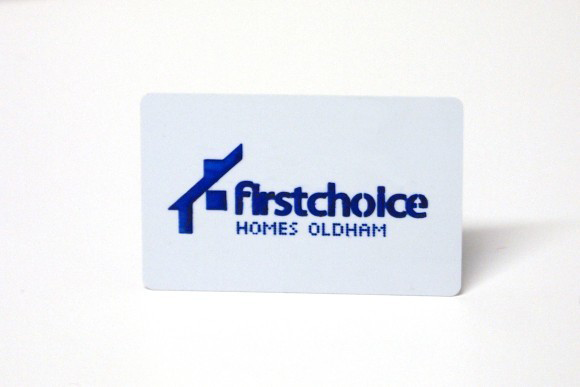 The latest laser technology enables us to offer organisation logos, and specific fonts to permanently mark your equipment.