"The use of visible deterrent Selectamark to mark marine equipment was considered most effective"
Devon & Cornwall Constabulary
Leisure equipment is often left unattended or stored in secluded places when not in use. It provides rich pickings for thieves who can command high prices for each item when they re-sell it whole or for parts.
Selectamark continues to lead the security market within the leisure sector. Our marking and identification schemes using RFID tags and our traditional property marking products provide the ideal way to deter theft of marine property, bicycles and caravans.
Other Sectors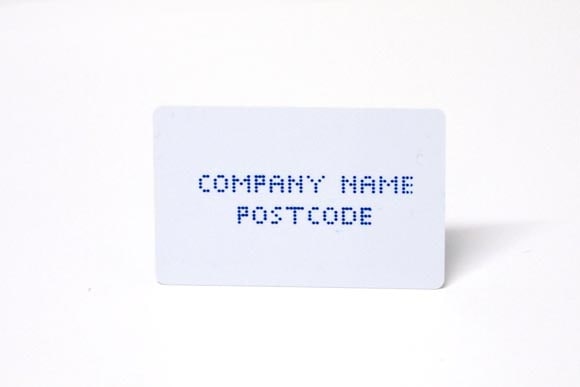 The original chemical etching system developed by the Royal Institute and patented in 1984, but still as popular as ever.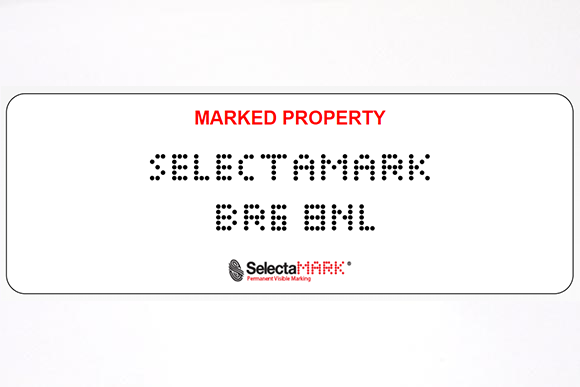 Supermark is the ultimate solution in asset identification and security marking, combining the Selectamark marking system with a tamper resistant label.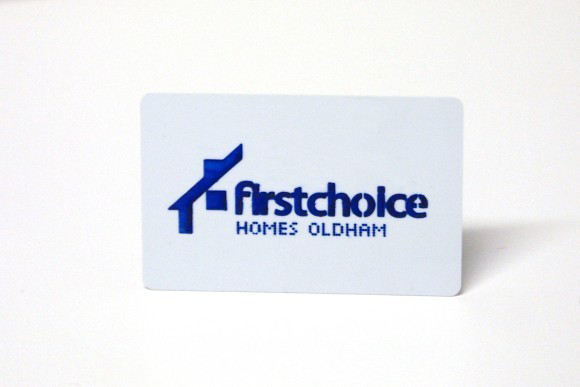 The latest laser technology enables us to offer organisation logos, and specific fonts to permanently mark your equipment.