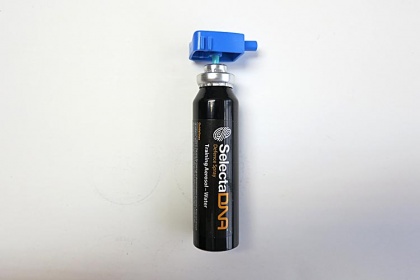 SelectaDNA Defence Spray Water Aerosol
Used in training, simulations and checks on the SelectaDNA defence spray kit.
This handy SelectaDNA water aerosol is for training. Load it in the spray holster and, instead of firing valuable SelectaDNA, your defence spray kit simply emits harmless water vapour.
Keep a supply of water aerosols to show new staff how the system works.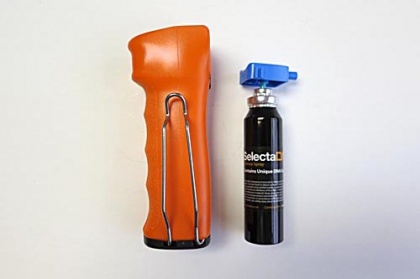 Reduce the risk of personal attack with the SelectaDNA Defence Kit.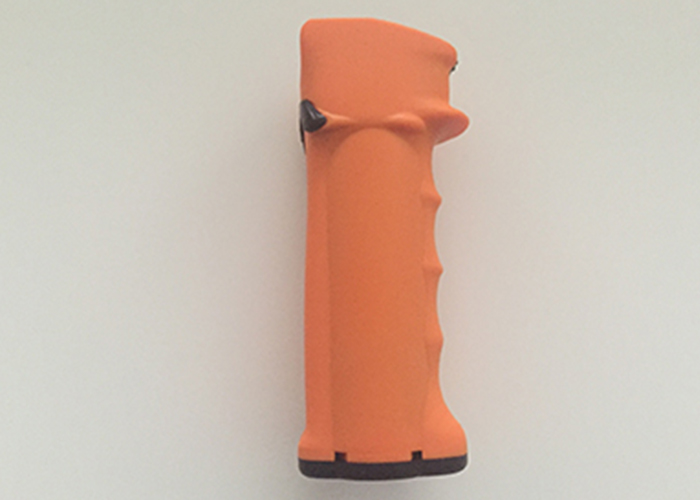 An offender marking spray used to deter and prevent personal attack and criminal behaviour. The sprays can be aimed by officers and guards at suspected criminals involved in crimes such as robberies, smash and grabs, anti-social behaviour and shoplifting.