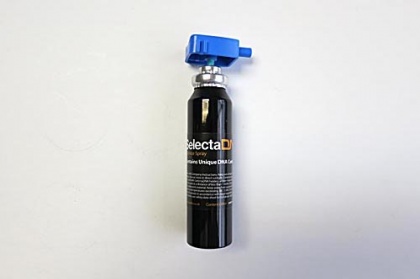 SelectaDNA Defence Spray DNA Aerosol Replacement
A replacement aerosol for use with the SelectaDNA Defence Spray Kit.
Each aerosol lasts for fourteen 0.5 second spray bursts, which is sufficient time to mark criminals with a solution of unique DNA code and UV marker which irrefutably links them to the crime scene.
Keeping a replacement to hand ensures security officials and staff are always fully equipped to prevent abuse and combat crime. With a replacement aerosol to hand, potential offenders never have a window of increased opportunity to harm your staff or damage your property.
Essential training is provided to all using the spray kit and the product is only available to accredited organisations whose users have gone through the training course provided by Selectamark (Hong Kong) Ltd. Please contact us on +(852) 2519 4356 or email info@selectamark.com.hk for more information.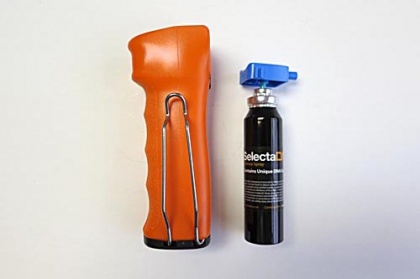 Reduce the risk of personal attack with the SelectaDNA Defence Kit.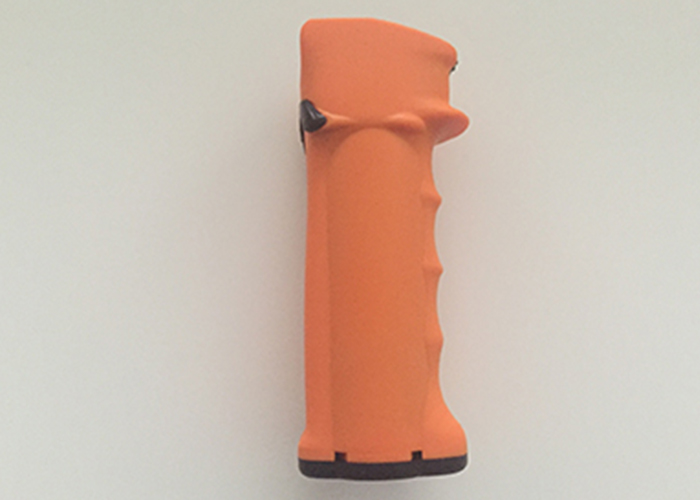 An offender marking spray used to deter and prevent personal attack and criminal behaviour. The sprays can be aimed by officers and guards at suspected criminals involved in crimes such as robberies, smash and grabs, anti-social behaviour and shoplifting.